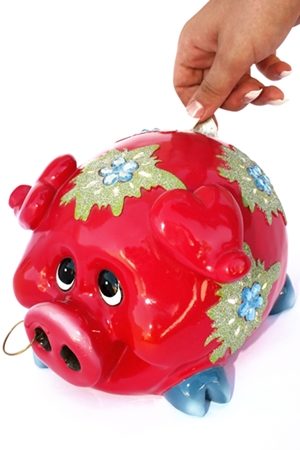 Many people uses inkjet printers at home. Some inkjet printers can be quite cheap and may cost even less than SGD80. However, the ink cartridges from original manufacturers can be quite expensive that will make your total printing cost pretty high.For instance, 1 set of color ink cartridges from original manufacturers may cost more than SGD80.
If you print quite regularly and want to save on printing cost, below are the top 5 tips that you may want to take note.

1. Use Your Printer's Economy Mode
Not every page you print needs high quality printing! If this is the case, before printing, selecting Draft Mode or Economy Mode on your printer driver can save the ink consumption quite significantly.
2. Print 2 Sheets on Each Page
Most printer drivers can be set to print on both sides of the pages. This is another way to reduce your printing cost.
3. Print to PDF Instead
If you just want to print the page for documentation or filing purpose for future reference, you can print the page to PDF file and save it as the electronic copy instead of printing physical copy.
4. Use Higher Cost Laser Printer But Print at Lower Cost Per Page
Laser printer usually costs higher than inkjet printer. However, using the toner cartridge of the laser printer will deliver cheaper cost per-page than inkjet cartridge in general.
5. Buy Discount Printer Ink
Third party compatible ink cartridges are inexpensive and very often will yield more prints than the original manufacturer's ink.
You can save a lot by just changing your printing habit a little bit. Visit www.inkbow.com to shop for affordable premium compatible ink cartridges and start the step 1 for saving printing cost now.